Choosing your new roof, whether a builder or homeowner, will depend on your style, needs, and budget
Steep-sloped roofing options range from traditional to luxury in both price point and appearance. Roof Solutions offers brand names (with certifications) like CertainTeed, GAF and TAMKO. Warranties are based on the selected products but can extend up to 100 years. Check out our recommended maintenance for shingle roof systems to keep your warranty in place.
Traditional asphalt shingle roofing varieties include color palettes, material for thickness and durability, fire and wind ratings, and shape and construction. Price points start at very affordable.
Traditional Slate and Cedar Shake
Traditional Slate roofing and Cedar Shake have always been revered choices in roofing. The homeowner's preference and style are revealed as luxurious, distinctive, classic, or perhaps historic.
Traditional Slate roofs are:
Waterproof and non-combustible

Low maintenance and resist climatic changes

May reduce insurance premiums

Up to Lifetime longevity

Color options available
Cedar Shake offers:
Hand-split cedar (4 versions)

Up to 50 year warranty

True natural cedar

Ages with time
Exciting new shake and slate roofing tiles from EcoStar are a great alternative to the traditional shingle. They are highly durable, environmentally-friendly (made from recycled materials), and are aesthetically comparable to a cedar shake or traditional slate.
Maintenance is low, warranties are solid, and code approvals are stellar. Superior performance and neighborhood distinction are what you can look forward to when purchasing an EcoStar roof. 
Majestic – Slate
Several sypes and types to choose from

50 year warranty

Many colors to choose from

Insurance discounts available
Seneca – Cedar Shake
Different thickness and colors available

50 year warranty

Many colors to choose depending on look

Insurance discounts may be available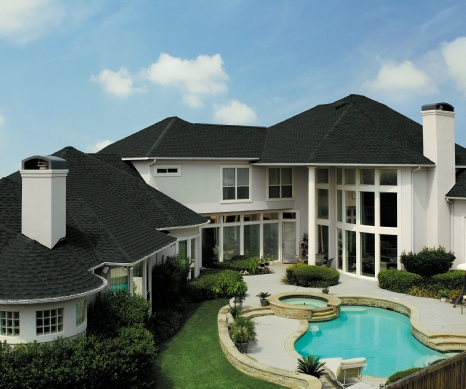 Ventilation Systems
Ventilation systems are an integral part of your overall roofing package. For all steep-sloped roofs (including shingle, shake and slate). Proper ventilation systems along with proper underlayments and assure defense against ice dams.
Improper ventilation can cause damage to roof shingles, can void shingle manufacturer's warranties, can cause energy problems and can cause ice damns and leaking into the house.
It's easy to review your options and discuss your needs with an at-home free consultation. An experienced representative will visit your home with samples to answer all of your questions and to help you make the appropriate choices.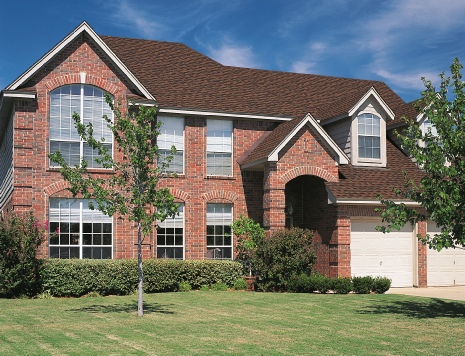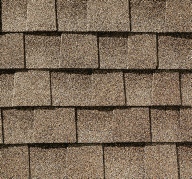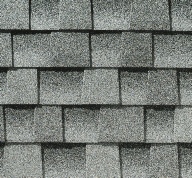 Handyman, Kitchen Remodeling, Kitchen Remodel, Bathroom Remodeling, Bathroom Remodel, Contractor, Emergency Plumber Services, Local Plumbers, Mr Plumber, Basement Finishing & Roofers, Roofing, Roofing Repairs, Leaking Roofs, Pressure Washing, Deck Repairs, Deck Staining, Painting, Plumbing - Call 703-403-3001
Serving Northern Virginia area including Aldie, VA |  Ashburn, VA | Belmont Country Club | Brambleton, VA | Bristow, VA | Broadlands, VA | Burke, VA | Centreville, VA | Chantilly, VA | Dulles, VA | Gainesvile, VA  | Haymarket, VA | Herndon, VA |Landsowne, VA | Leesburg, VA | Loudoun County, VA |  McLean, VA | Middleburg, VA | Northern Virginia, VA | Oakton, VA  | Potomac Falls, VA | Purcellville, VA | Reston, VA | Round Hill, VA | South Riding, VA | Springfield, VA | Sterling, VA | Tysons Corner, VA | Vienna, VA | Virginia, and surrounding areas.